Stay connected to what we have been doing and how we continue providing support and services in our communities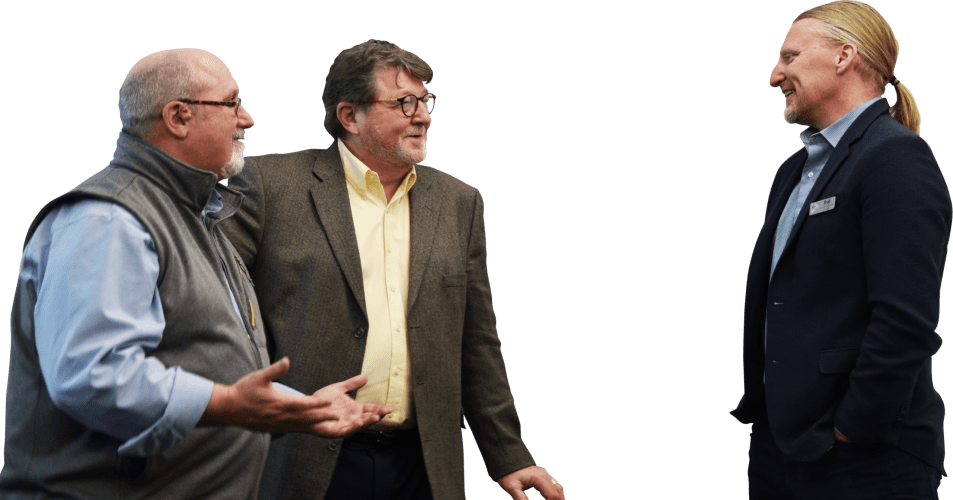 David McIntosh Memorial Scholarship
Byron Marlowe Hospitality Scholarship
A Unique Place – A Unique Program (our five-year retrospective)
Using Intentional Inclusion to Boost Equity – and Enrollment
Voxy EnGen shines a spotlight on our collaborative work in support of English Language Learners
National Ski Areas Association Spotlights Tahoe Lift Maintenance Apprenticeship
@advanceltcc
Follow us on our Instagram feed to see how we are changing lives through fun and education.

Brad H
"For the first time in my entire adult experience… I had live people available to me," to answer questions and… "to destigmatize that 'we don't care what your level of education is, we don't care what you have gone through in life; we care that you are here to rebuild your life from wherever you stopped…'…"

Erin P
"Things may start out hard, but they get better. The support I have is amazing. There are so many people that want to know how I am doing and keep me going and keep me positive and motivated…I can't believe how far I have come."



Emily S
"…they were developing the Culinary Boot Camp, and quickly I began giving my input on what our local kitchen staff needed to know and learn in a culinary class. We had two employees at the time attend the boot camp, and both had nothing but positive things to say about the structure, instructors and lessons learned while in the boot camp."

Anna P
"Our school has greatly benefitted from the convenience of the TASC being offered locally. Prior to the TASC, we would have to drive our students to the nearest GED testing center which was two hours away. It's been really wonderful having this new system in place."

Zac M
"Wow words can't describe how grateful I am. Thank you so much! I never thought I'd finish high school. You make dreams come true, thankyou again I'll never forget how much you helped me and inspired me to keep going."

Meagen R
"Thank you so much for reaching out! This is exactly the kind of partnership we look to get involved in. I know that our Executive Chef Keith Roberts has already communicated his interest in being a judge…as well as being involved as a lecturer and/or instructor once he gets settled in here and I think that would be awesome. He would be the perfect Aramark representative to meet with potential applicants at the completion of this program."

Alexis M
"I wouldn't have thought it would be possible without your help and the support of the Advance program. I have spoken very highly of you guys. You guys have made my dreams come to reality and I am really appreciative of that. Thank you so much!"

Neil Y
Without you guys I wouldn't be where I am today. I truly appreciate everything that you did for me, from the heart!