Your Goals, Your Schedule, Your Life, Our Team
No two people share the exact same set of circumstances – experiences, strengths, challenges, goals, these are all unique to each individual. This is why we focus on creating a personal pathway for everyone we work with. Here are the people who make this possible.
Our Staff
Meet the team members who are ready to help you get started on getting started.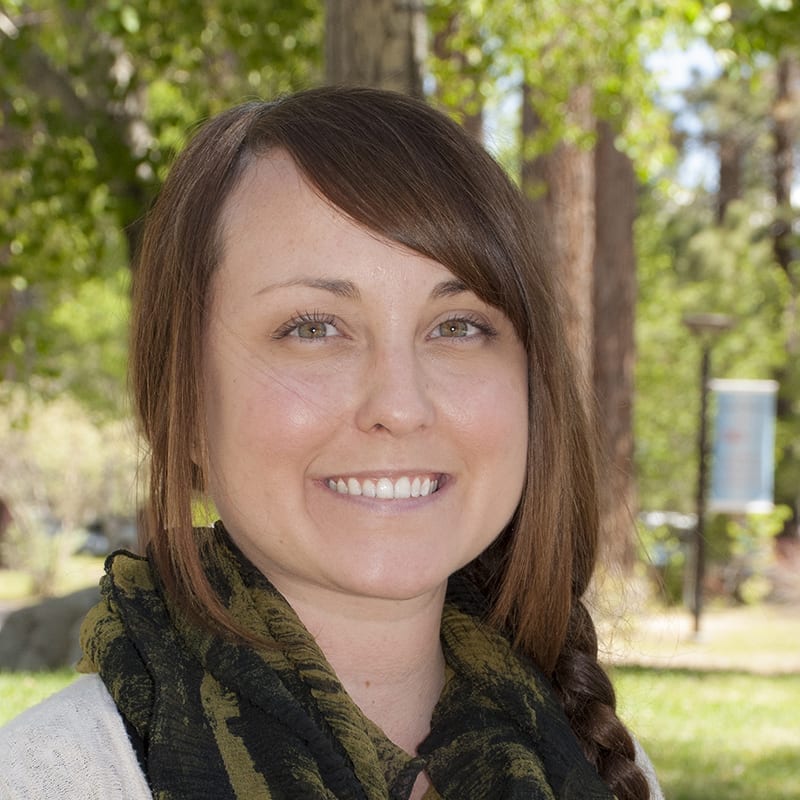 Nicole Paulley Davenport
ADVANCE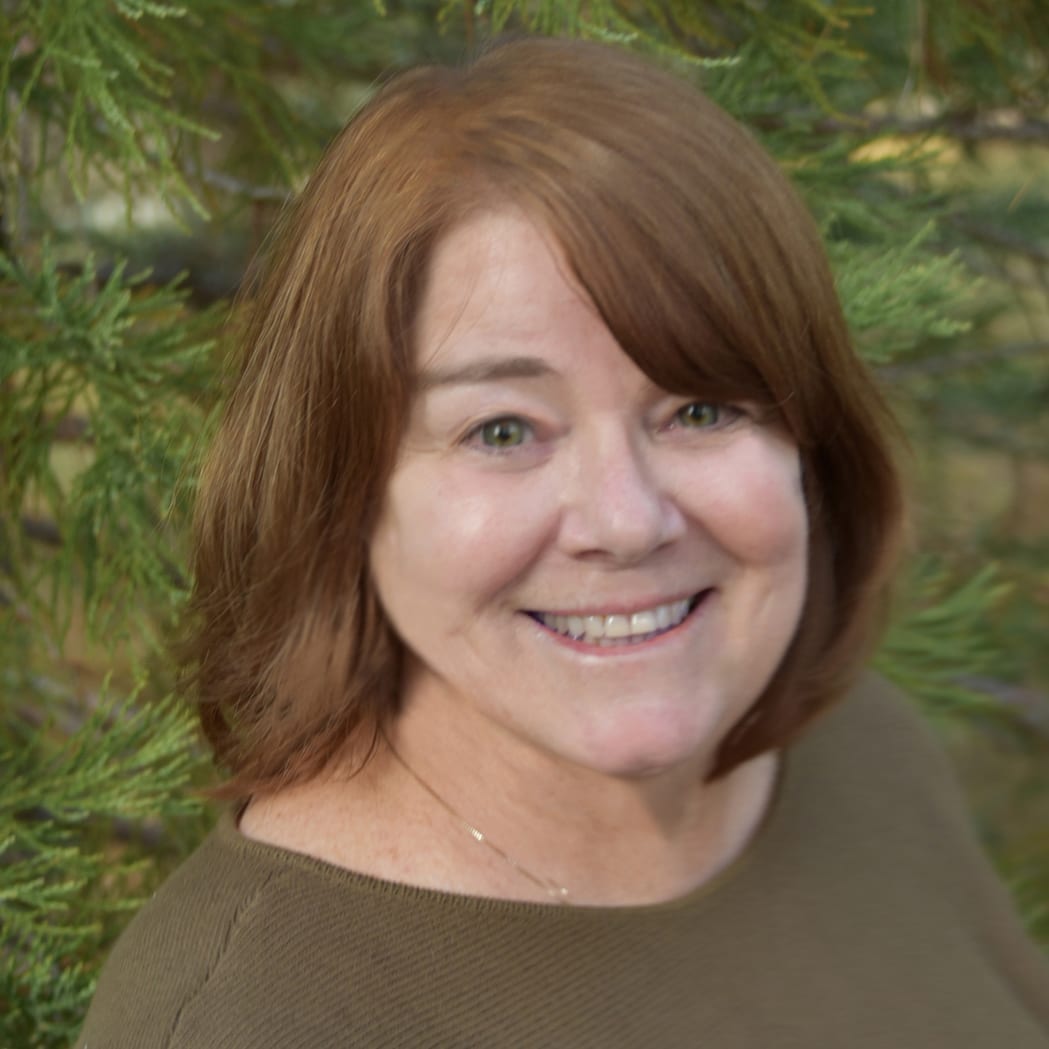 Charlotte Rosburg
Program Assistant - Test Administrator
ADVANCE
Our Leadership Board
This committed group representing education, community, and industry interest provides us direction and oversight